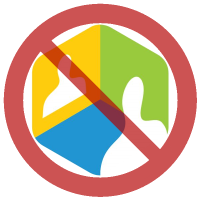 TENET's Vidyo videoconferencing service has reached end-of-life. On 19 December 2021, the service ceased to operate when its existing security certificates expired and were not replaced. It was formally discontinued at the end of 2021, and the infrastructure is in the process of being decommissioned.
If you've reached this page because you were following an existing Vidyo service link or were trying to use the system, please contact your home institution's IT help desk or IT support staff for information on what alternatives are available to you.
All existing tenants within the Vidyo service were contacted during 2020/2021 and encouraged to migrate to the replacement Zoom service.
For information on Vidyo itself, please visit www.vidyo.com. For information about purchasing Vidyo in South Africa, please visit qdistribution.co.za.